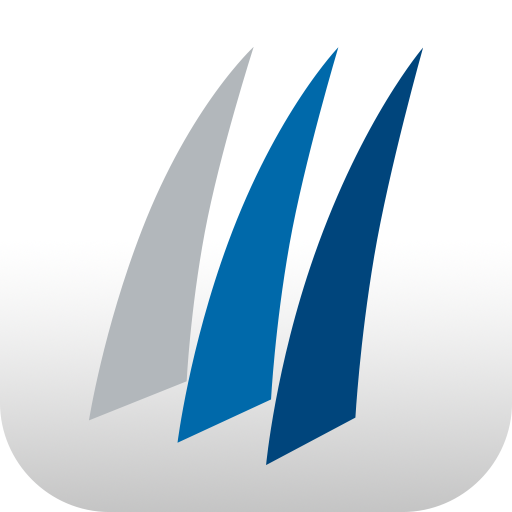 C

RIME

L

INES
Because justice takes time.
An interactive timeline builder made
for prosecutors by prosecutors.
.
Working with dozens of law firms over hundreds of cases over the past 18 years, we've pulled together a set of features to make presenting chronologies (at mediation, arbitration and trial) quick and easy. Using our interactive timeline software helps trial lawyes thoroughly prepare before a hearing, deposition or jury trial.
These applications are as robust as they are easy to use. Organize your documents by date and time. Distinguish events by color or iconic symbols. You'll be amazed both by the new connections you uncover between disparate evidence and by how quickly it all comes together.
WIN's interactive timeline was like using a Star Wars Light Saber versus a twig
Marc Breakstone, Breakstone White and Gluck, Boston, MA