WIN is a full-service litigation support firm delivering legal visualizations that educate and engage audiences.
Together with our clients, we simplify and convey complex subject matter through video, animation, and interactive presentations. As visual storytellers, our team of consultants, lawyers, and artists excel at transforming expert testimony into digestible illustrations understandable to the general public.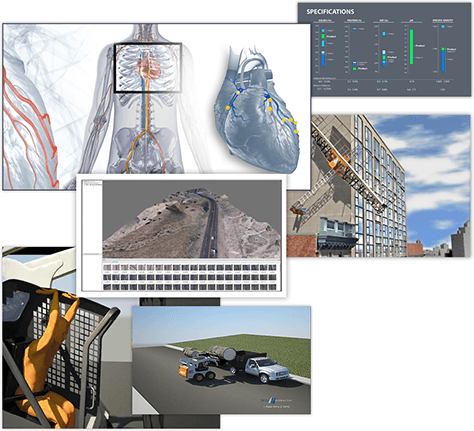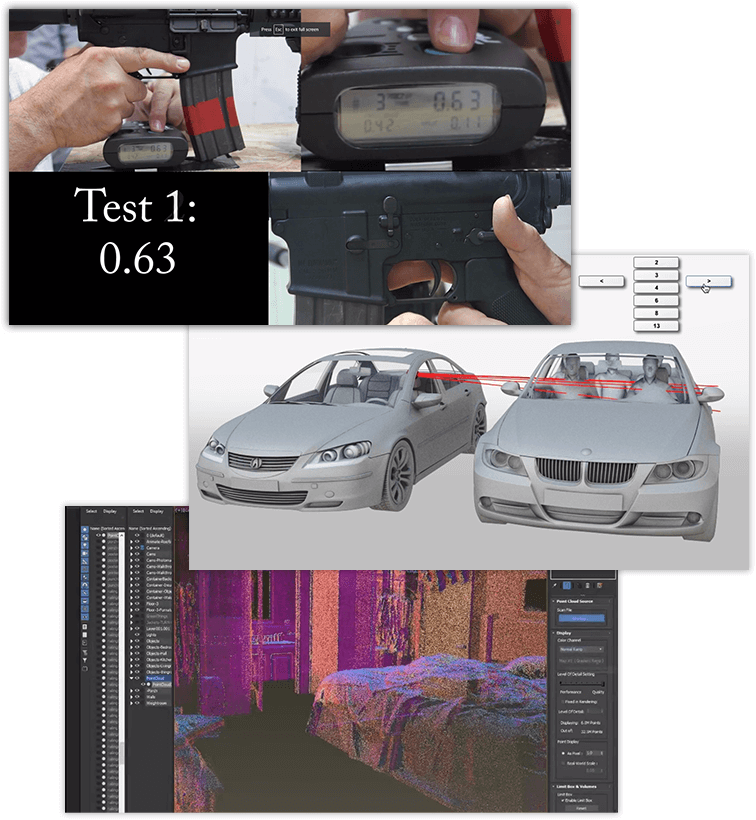 We are the Preferred Provider of interactive media and 3D animation for the National District Attorneys Association (NDAA). With clients across the United States, WIN Interactive provides innovative presentations for mediation arbitration, and trial.
In addition, we produce persuasive legal and corporate marketing video.

Check out our portfolio to see what we can do for you. Please contact us to learn how we can help visualize your next case. We look forward to working with you.

History
WIN was founded in 2001 by Brian Carney. Prior to his tenure at WIN, Brian was a Suffolk County prosecutor for 11 years in Boston, Massachusetts. During his time as an ADA Brian worked in the Gang Unit and also created the office's first interactive multi-media department; which continues to exist today.
As WIN's President and Visual Strategist, Brian enjoys helping his clients tell compelling stories while maximizing the value of their evidence presentations.